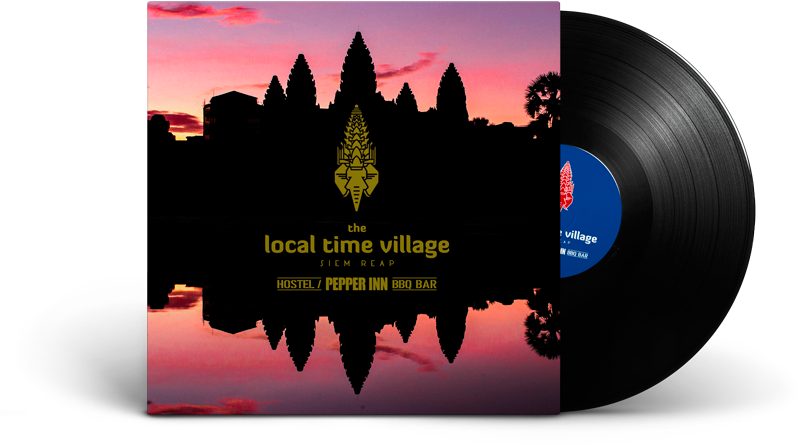 The Local Time Village
"Comfort" is no more a privilege, it is a "essential" part of the travel. The Local Time Village - Siem Reap will provide you something more than your expectations. It is not a 5-star-hotel; but here you can feel the "local". Step ahead into the local time.
Our hostel is located near the world-famous mystical temples of Angkor Wat, the Pub Street and the Old Market.
Check also our amazing Tours:
Angkor Wat, the authentic local Pepper Farm, Ta Prohm, The War Museum, and more...
Available guide languages:
English - Japanese - Chinese - French - German
Just let us know and we will provide you the best Tour ever in Cambodia!
We have 11 rooms (Double, Twin and Family type) with an average area of 40m² and 2 dormitory rooms (Men 10 beds, Women 8 beds).
Deluxe room has a private balcony overlooking the pool.
You can enjoy Cambodian Pepper at the conceptional PEPPER INN BBQ BAR and relax at the pool side of the hostel.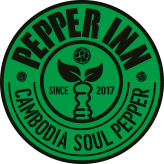 You can feel the spirit of "Sabai Sabai" ("everything's chill" or "relax") in the wide space outside the dormitory room.
TRACKS
Air conditioning
Safety box
Minibar
Bottle of pure water
Housekeeping Service
Bathroom
Flat screen TV with cable
Hairdryer
Free Wi-Fi
And more!!...