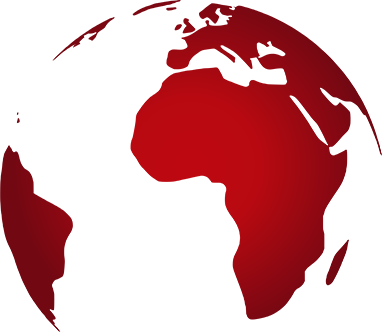 From the world, to the world,
and the only one!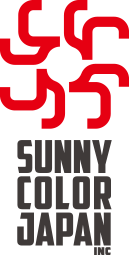 Our Company:
Sunny Color Japan, Inc.
Head Office:
1F KAZUMI Bld. 3-14-1 Shimbashi, Minato-Ku, Tokyo Japan 105-0004
Established In:
Sep 28, 1995
CEO:
Yoshi "Carlos" Kawakami
Services and Products:

Import/export


attractions for kids, Tequila/Mezcal, Mexican food, and others


Restaurant Bars


O'tacos, Side-B Tequila Bar


Boutique Hotel Management


The Local Time Village in Siem Reap, Cambodia
Address in the moon:
J-05 GUADRANT B (2 acres)
Fiscal Year:
October
Associated Company:
Pearl Corp.

My youth was blazing bright thanks to my family's teaching; "as you are, true to nature." With this simple innocence, I set off to the USA when the doller was still trading at 240yen, practically broke from the get-go. I entered Santa Barbara university, and through a cycle of play, play, play, study, I somehow managed to graduate. Soon after, I was invited to Mexico to attend my friend's wedding to a famous Mexican singer. We partied from noon until noon the next day at a rented castle, and I instantly fell in love with the Mexican spirit. I also got interested in ancient ruins and Mayan culture, and somehow ended up in Peru, Upon visiting Machu Pichu in the Inca Empire, I realized how insignificant humans are in the grand scale of things. At age 26 I set up an overseas sales agency for Sunny Color, a photochromic material that shows when exposed to UV light, and went on to trade in apparel and shoes. I later established a children's events company using the first bungee trampolines (www.scjinc.com) imported into Japan from the UK. I made a point of introducing 'firsts,' 'fun' and 'cool' things to Japan. Later I fell in love with Mexican tequila, and started a tequila specialty sales and information site Tequila Mucho (www.wazawaza.jp) to promote tequila in Japan. In 2012 I opened a tequila bar in Shimbashi (downtown Tokyo), then a taco bar in 2015. In 2017 I branched overseas, opening a boutique hotel near Angkor Wat in Cambodia, and adding a taco bar and barbecue grill restaurant bar in 2019.
I oversee importing of EXILE ÜSA's original tequila HAPPiLA. I spend each day working towards my goal of becoming Latino hot, with the spirit of a samurai and a Japanese heart. I'll always aim to be 'from the world, to the world'.